Bakeries
Beechworth
Beechworth Bakery
BeechworthBakery.com.au
27 Camp Street
Beechworth
Victoria 3747
If you had to give the name of one bakery business at gun point it would probably be the Beechworth Bakery, considering they are practically everywhere (yes, including Beechworth). Owner Tom O'Toole has done an amazing job building this empire of dough which has spread the word of Beechworth far beyond North East Victoria (please pardon the bakery puns). While downstairs can get a bit hectic on a weekend (like during the annual Beechworth Ned Kelly event) there's always upstairs or outside if you can balance the mug of coffee and that Ned Kelly pie. As they say on their web site, 'Established in some of Australia's greatest towns and cities, all our bakeries have the one thing in common: we want you to feel right at home. As soon as you step inside, we make it our business to take good care of you … Today Beechworth Bakery boasts six bakeries across Victoria and southern New South Wales, and is one of Australia's greatest retail success stories. It has an annual turnover in excess of $14 million, serving well over one million customers per year.'
Breweries
Beechworth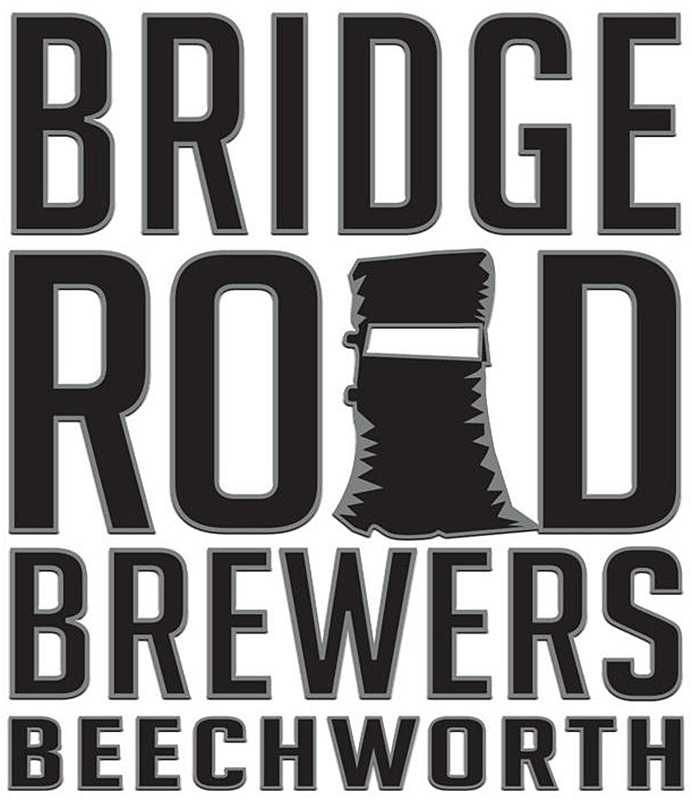 Bridge Road Brewers
BridgeRoadBrewers.com.au
Old Coach House Brewers Lane
50 Ford Street
Beechworth
Victoria 3747
Conceived by Ben Kraus in May 2004, in his dad's back shed, Bridge Road Brewers has grown to one of the most recognized craft breweries in the country. Check out the huge range of regular, special and seasonal beers, which can be ordered to your door. Regarded as one of the Australia's benchmark craft beer producers, Bridge Road Brewers, located in picture perfect Beechworth is also open to the public. This brewery offers the complete craft beer experience to it's visitors. Along with the brewery, located in a one hundred and fifty year old coach house, you will also find their renowned pizza restaurant, a ten tap tasting bar and large family friendly beer garden. "Bridge Road is one Australian brewery that continues to push the boundaries in terms of unique and crafted ales while refining its nationally distributed range of 'what you'd expect from a craft brewer' bottled beers".
Taminick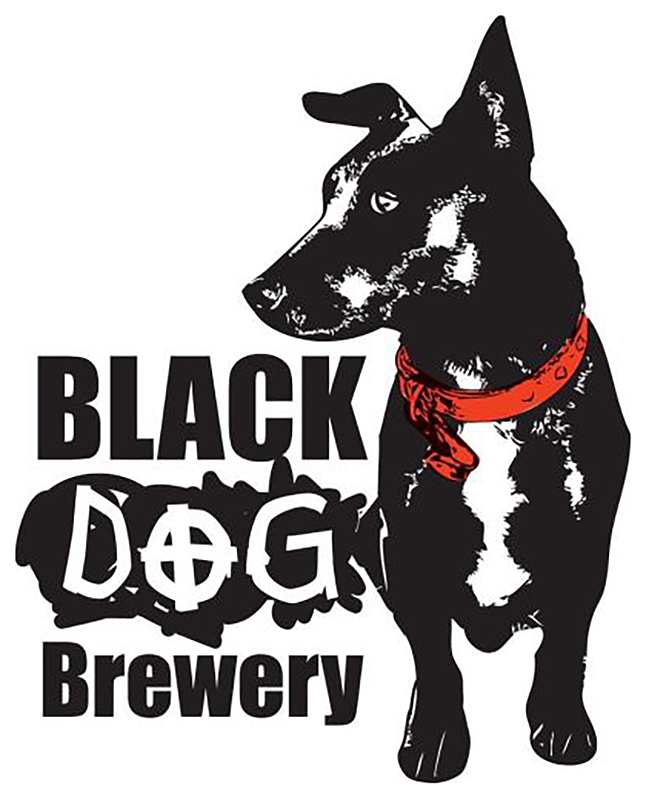 Black Dog Brewery
BlackDogBrewery.com.au
339 Booth Road
Taminick
Victoria 3675
Black Dog Brewery was launched in late November 2011.  They are a craft brewery located at Taminick Cellars winery near Glenrowan in North East Victoria. Their beers are hand crafted from premium malted barley, hops and yeast strains with pure Warby Range water.  Hand crafted, small batch brews made using traditional techniques and no preservatives, ensures each beer is of the highest quality, the way beers are meant to be. James Booth is the brewer for Black Dog and also the winemaker for Taminick Cellars. He is the fourth generation of Booth winemakers that have owned and operated Taminick Cellars since 1904.
Dining
Beechworth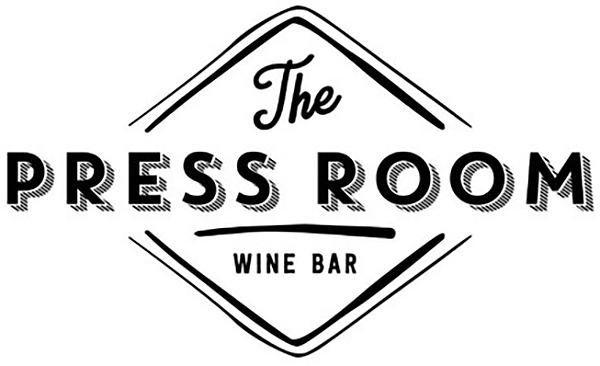 The Press Room Wine Bar
ThePressRoomWineBar.com.au
37 Camp Street
Beechworth
Victoria 3747
The Press Room Wine Bar has been created from a passion for great food, delivered in a beautiful setting with warm professional service. The menu is Spanish-inspired tapas and changes regularly to reflect seasonal produce and to present a fresh and vibrant offering. Set in the 1891 historic Printery, The Press Room Wine Bar features a great blend of unique fittings, fixtures and soft furnishings that creates a unique ambiance for your dining experience. Their Spanish-inspired tapas menu delivers interesting flavours with authentic Spanish and local ingredients. Tapas items and larger portions or raciones can provide a huge range for even the fussiest eaters. The Press Room Wine Bar Menu changes each season to make the most of great fresh produce. Along with a great selection of vegetarian and gluten free options available at all times.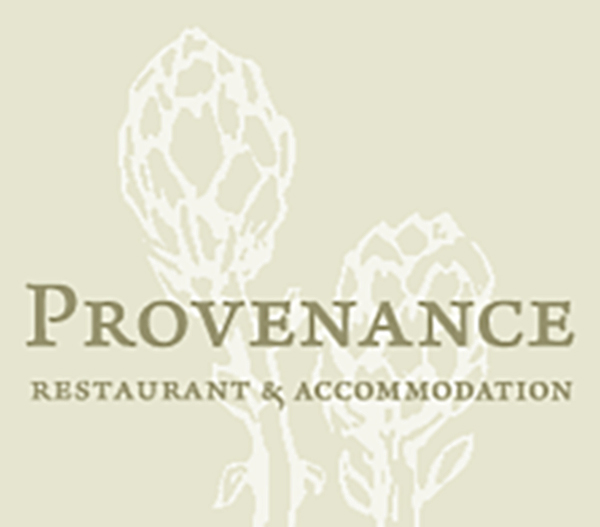 The Provenance
TheProvenance.com.au
86 Ford Street
Beechworth
Victoria 3747
Provenance Restaurant is located in the old Bank of Australasia, built in 1856 at the height of the gold rush. The dining rooms still display the grandness of that era with six metre high ceilings, ornate rosettes and original arched windows. The vault, built with thick granite blocks, now houses the wine cellar. Dine in the grand old rooms of the bank, or in the warmer months enjoy al fresco dining in the courtyard under the apple tree. Provenance, an Age Good Food Guide two chef's hat restaurant, produces contemporary food from quality regional produce with a focus on seasonal awareness.
Wineries
Avenel
Fowles Wine
FowlesWine.com
Corner Hume Freeway and Lambing Gully Road
Avenel
Victoria 3664
Fowles Wine is family owned and the first Victorian winery to win the Great Australian Shiraz Challenge trophy for Australia's Best Shiraz. Their vineyards and winery are located in the dramatic granite landscape of the Strathbogie Ranges wine region, Victoria, Australia. Their Cellar Door, awarded 'Hall of Fame' status by the Victorian Tourism Awards, is located just off the Hume Freeway in Avenel, Victoria. Fowles Wine is led by Matt Fowles, with Chief Winemaker Victor Nash heading up their winemaking team. Energetic and enterprising, we continue to break new ground by taking the Strathbogie Ranges 'message in a bottle' to the world with some of Australia's most exciting wines. Their Cellar Door Café is located in Avenel just off the Hume freeway and is the perfect place to enjoy and learn more about our wines and our real food real wine ethos first hand. Their wines are available in Australia, the United States of America, Canada, UK and China.
Mansfield
Delatite
DelatiteWinery.com.au
Corner Stoneys and Pollards Road
Mansfield
Victoria 3722
Robert and Vivienne Ritchie planted the first vines at Delatite in 1968, built the winery in 1982, and their daughter Rosalind was the winemaker from 1982 until her retirement in 2005. In late 2007 Robert and Vivienne's son David purchased the winery from his parents and continues the family tradition. He's always understood that this site is special and all of Delatite's wines truly are a product of the terroir of the vineyard. The ripening period over the last thirty years has been characterized by warm days and cold nights – late varieties such as Riesling and Cabernet Sauvignon were picked between mid April and late May. However, that seems to have all changed since 2002! The last few vintages have been both early and mixed-up with late varieties often ripening around the same time as Pinot noir. This is reflected in the increased flavour, colour, and depth in their red wines since 2004 but has meant shorter, more intense vintages. Delatite is best known for its aromatic whites that have won many trophies and medals over the years, as well as receiving great reviews around the world. Their wines are sold in our online store, at the cellar door, retail outlets and restaurants around Australia, and 10-15% is exported.
Glenrowan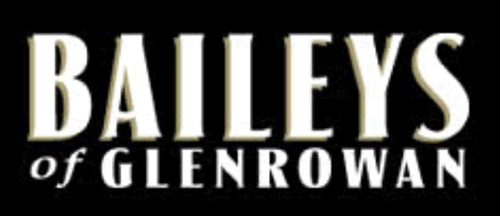 Baileys Of Glenrowan
BaileysOfGlenrowan.com.au
779 Taminick Gap Road
Glenrowan
Victoria 3675
Situated seven kilometres from Glenrowan the Bailey winery, on Taminick Gap Road, boasts a direct link to Ned. For it was here in the mid 1870s that Kelly worked as a fencer on the property. Ned's liking of Claret, with his favourite meal of lamb roast and green peas, is well documented. And it is possible his passion for a drop began here. Unfortunately the original vines were wiped out by phyloxera, however the Shiraz replacements planted in the early 1900s not only remain but continue to produce consistently stunning wine. The minute yields result in material of great depth of flavour, driven by a rich, plumy varietal flavours. Bailey's has also become renowned for its fortified wines, particularly their Port, Muscat and Tokay varieties. For a fitting nightcap try the slightly drier finish and subtle tea-leaf character of Bailey's Tokay. Attractions around the winery include the original granite stables, a blacksmith's shop, a small museum, free electric barbecues and a picnic area. Bailey's are open weekdays from 9am to 5pm and weekends from 10am to 5pm.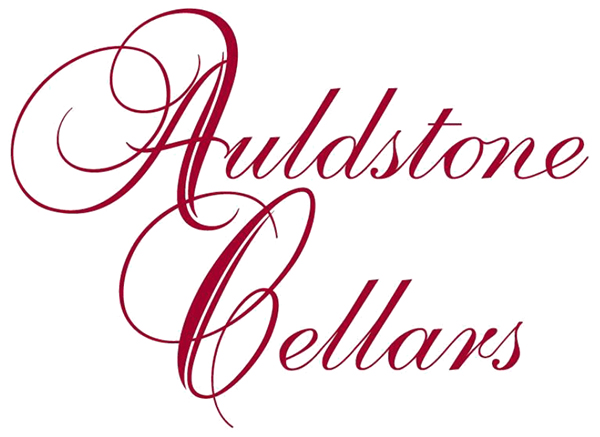 Auldstone Cellars
Auldstone.com.au
296 Booth Road
Taminick via Glenrowan
Victoria 3675
Planted by Robert Cox in the 1880s, Herceynia Vineyard has a long and sometimes tragic history. The existing cellars were built in 1891 to produce wine for the jug trade and brandy spirit for the production of port. However, in 1909, Robert Cox died of peritonitis due to their remoteness from medical facilities. Having already lost two sons as infants, Barbara, his wife, decided to sell and move to town with her three daughters. Baileys took over the vineyard and cellar but about this time the devastating vine disease, phylloxera, entered the area and decimated Cox's original sixty acres of vines. Baileys replanted seventy acres, but the cellars were no longer needed and fell into disrepair. In the 1970s Baileys planted a further fifty acres but not all to resistant rootstock. The old vineyard had no permanent irrigation facilities so by the mid 1980s its production was too low to be commercial. The new vineyard was now showing signs of phylloxera and was also losing production: Baileys decided to sell. Michael and Nancy had been growing muscat grapes in the area for about ten years when they heard of Baileys decision. As a lecturer in Viticulture and Farming Trade Instructor, Michael knew the vineyard and area well. With Nancy's background in Economics they both realised the potential and made Baileys an offer. The Reids took over the vineyard in October, 1987, and immediately began a rescue campaign for the vines. They harvested their first grapes in 1988, almost one hundred years after Robert Cox's first vintage. In March, 1989, the Reids had completed the first stage of the restoration of the old cellars and released their first wine under the new Auldstone Cellars label. In that year they also took out the medal for the best current vintage muscat at the Rutherglen Show. In 1990 they completed an irrigation pipeline to Lake Mokoan thus ensuring future quality vintages from the Herceynia vineyard. Michael and Nancy have long been admirers of the wines of the area. They both recognise that the deep red granitic soils are ideal for grapes and coupled with the local climate produce fruit of intense flavour and character. Using modern winemaking techniques they have been able to produce both table wines and fortifieds of outstanding depth and quality. Their main outlet will always be through the cellar door where they can provide a service. They believe that wines should be enjoyed in a pleasant atmosphere. To this end Nancy has developed tempting gourmet lunches available at the cellars for weekend customers. The tasting room boasts a collection of local art. A roaring log fire can be enjoyed in winter or the relaxing gardens on warmer days.