Ironoutlaw will be published by Network Creative Services in November 2017 and will be available to own in hardback, paperback and eBook formats. For all sales and marketing enquiries please contact us at book@ironoutlaw.com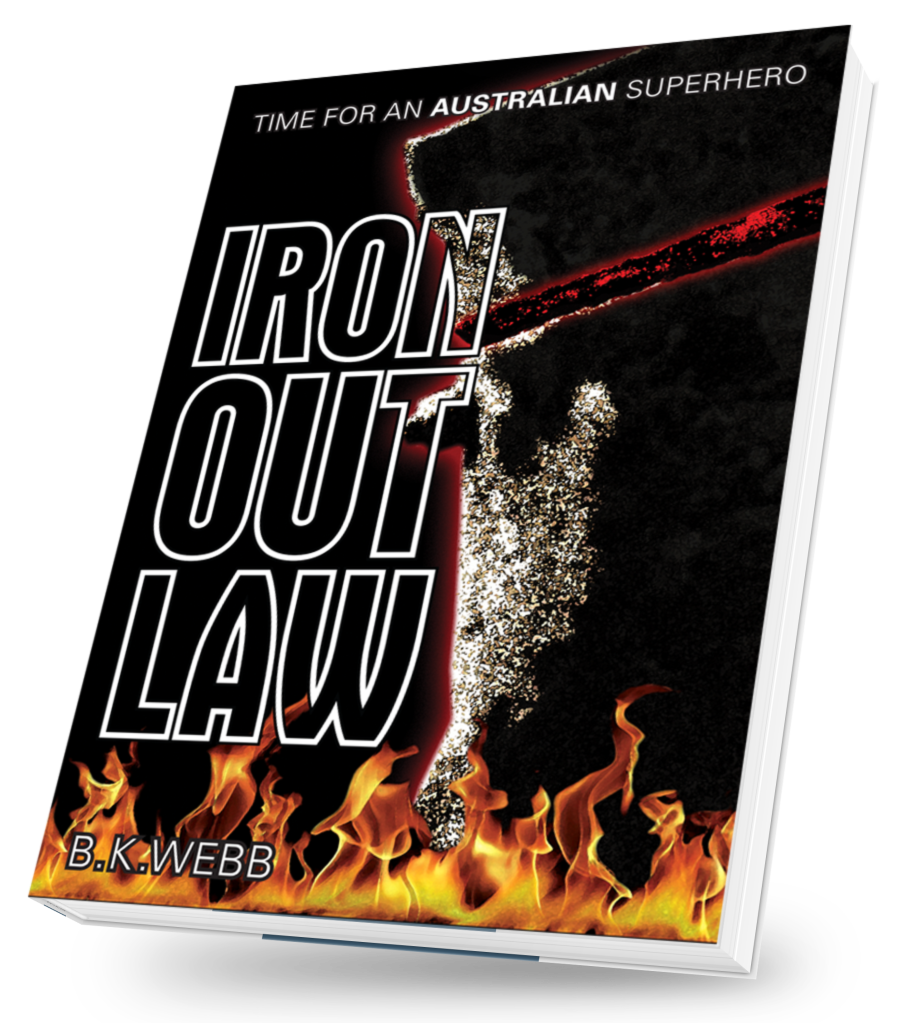 Excerpt
Uluru (Ayers Rock)
Uluru Kata-Tjuta National Park
A faint pulse. A pause, inexplicably long, then another beat. The beast had lain here for millennia but it survived. And it dreamed. Always the same dream full of screams. Billions of souls suffocating, drowning in rivers of blood. The nature of the dream gave it reason to exist. It knew it would rise.

Lying crushed under the red dirt it sensed change. Long gone were the ancients that deceived it. It possessed the wisdom of the ages yet it was troubled by a single thought. How did the ancients summon that monstrous rock?

Flattened by a mighty fist aeons past, the beast's revenge was fuelled by the vision of a world it dared to conquer. It seethed. It plotted terrible retribution on the children of the ancients, all the children. Revenge. Blood. Death. Very brutal death.

The beast fed on hate, anger, and most of all fear. As humanity continued to turn on itself, each day it grew stronger. And it knew that once reborn into this new world it would never go hungry again.